Pre-intermediate General English
Watch pre-intermediate students get to grips with grammar using guided discovery! In this video, you'll see Jess teaching a General English pre-intermediate class tacking a complex area of grammar - future forms. Our interactions will guide you through some general principles for teaching a communicative grammar lesson.
Format

Online
Video lesson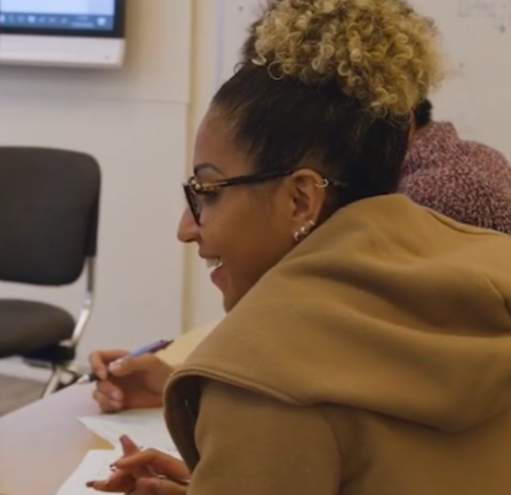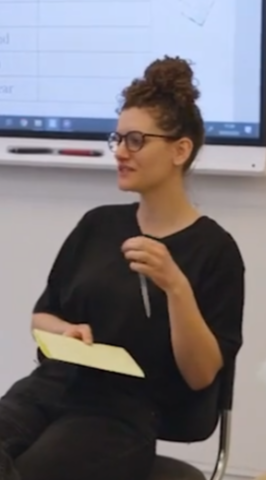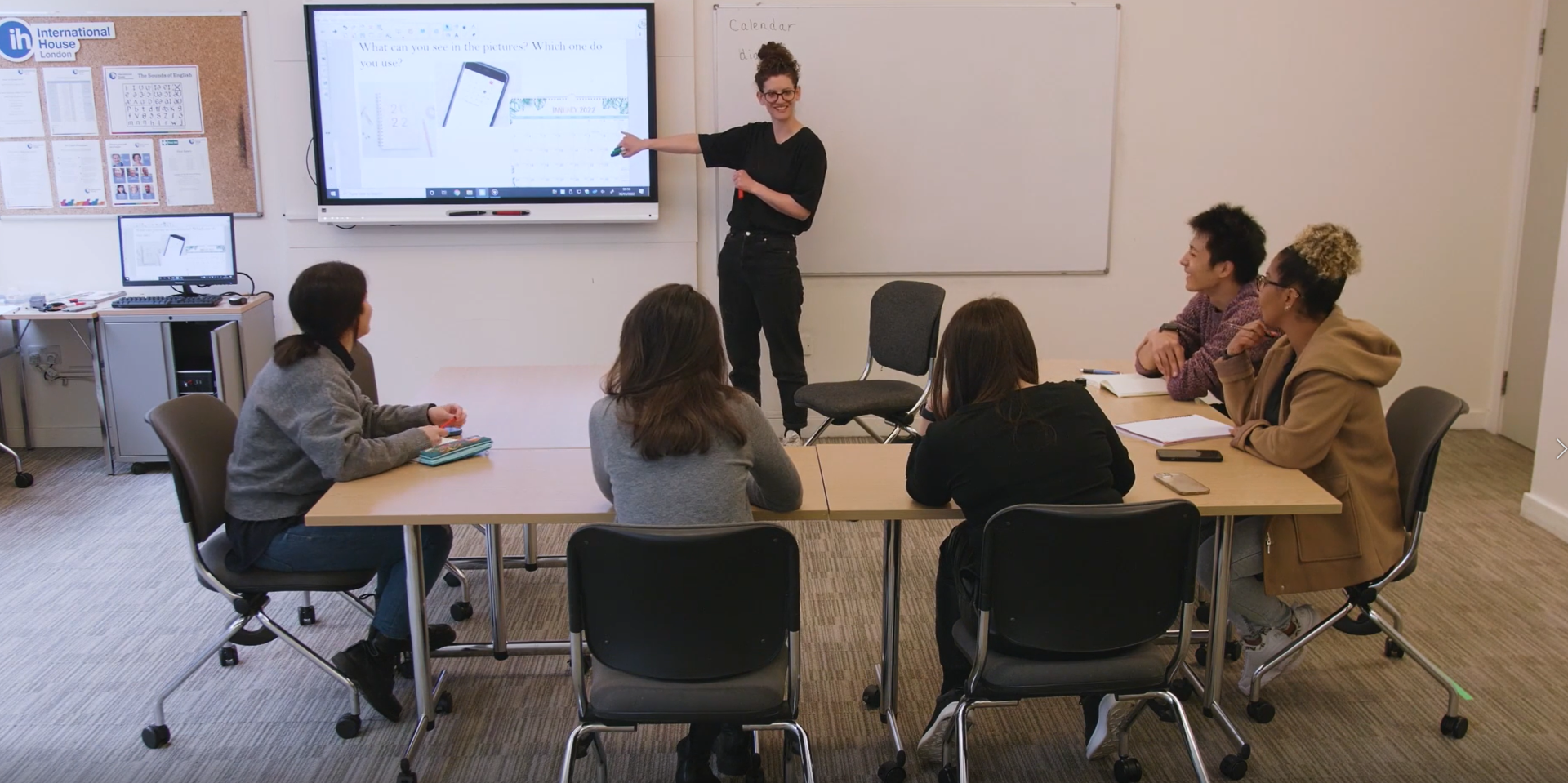 About the course
Watch this wonderful pre-intermediate class work their way around future tense forms using guided discovery.
Ri Willoughby
Ri Willoughby has over 20 years' experience as a teacher and has been a teacher trainer since 2004, when she started working on CELTA courses. She has an MA in Applied Linguistics and English Language Teaching and has done research into building newer teachers' agency and helping them engage learners in the classroom. She is passionate about teacher education and believes that we all want the best for our students but that it can be hard to provide that without collaboration and co-operation from other teachers.
Teacher: Jessica Marshall
Jess has been teaching for 9 years and has taught a range of ages and levels during this time. She did her CELTA in 2014 at IH London, where she then worked, gaining experience in teaching both General English and exam classes. She moved to Brazil in 2016, where she taught young learners, teens and adults. Jess also did her Delta at IH London in 2018, and continues to work at the school, as well as working away from IH as an EAP Pre-Sessional tutor during the summers.
Thanks for joining the
Teacher Portal!
Do you have any thoughts on how we can improve the platform?