Video lesson: Exam class: IELTS speaking
Do you teach exam courses? Or are you interested in finding out more about them? In this video, you'll see Luiz teaching an IELTS speaking part 3, and our interactions will guide you through some general principles for teaching exam classes.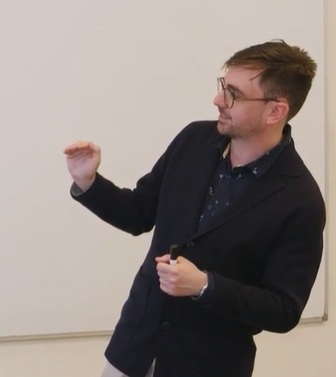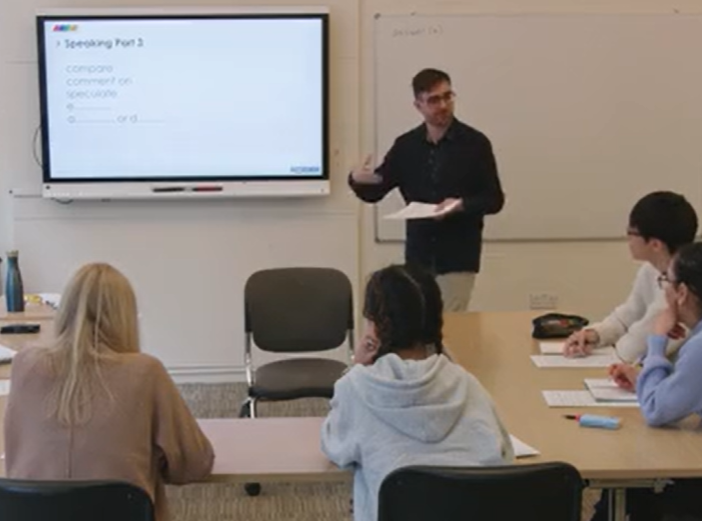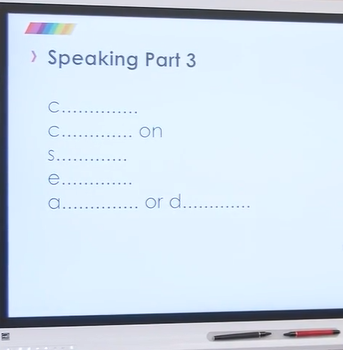 Steve Ferrara
Steven first began teaching English in 2012, teaching in Southeast Asia and South America. He returned to England in 2016 to complete the Delta and is currently a CELTA trainer at International House London. He teaches and trains on a range of different courses both online and face-to-face, and his specialism is training teachers to teach Exam courses.
Teacher: Luiz Gutierrez
Luiz Gutierrez has been involved with ELT since 2006. Since 2019 at IHL, Luiz has worked as teacher and trainer and currently works as the Academic Manager for the Modern Languages department. He loves teaching exams classes and worked as an IELTS speaking examiner in Spain and France.
Thanks for joining the
Teacher Portal!
Do you have any thoughts on how we can improve the platform?