Functional language video lesson
Functional language helps us communicate in everyday situations. Watch this video observation of General English learners at B2 level as an example of how we can help students disagree.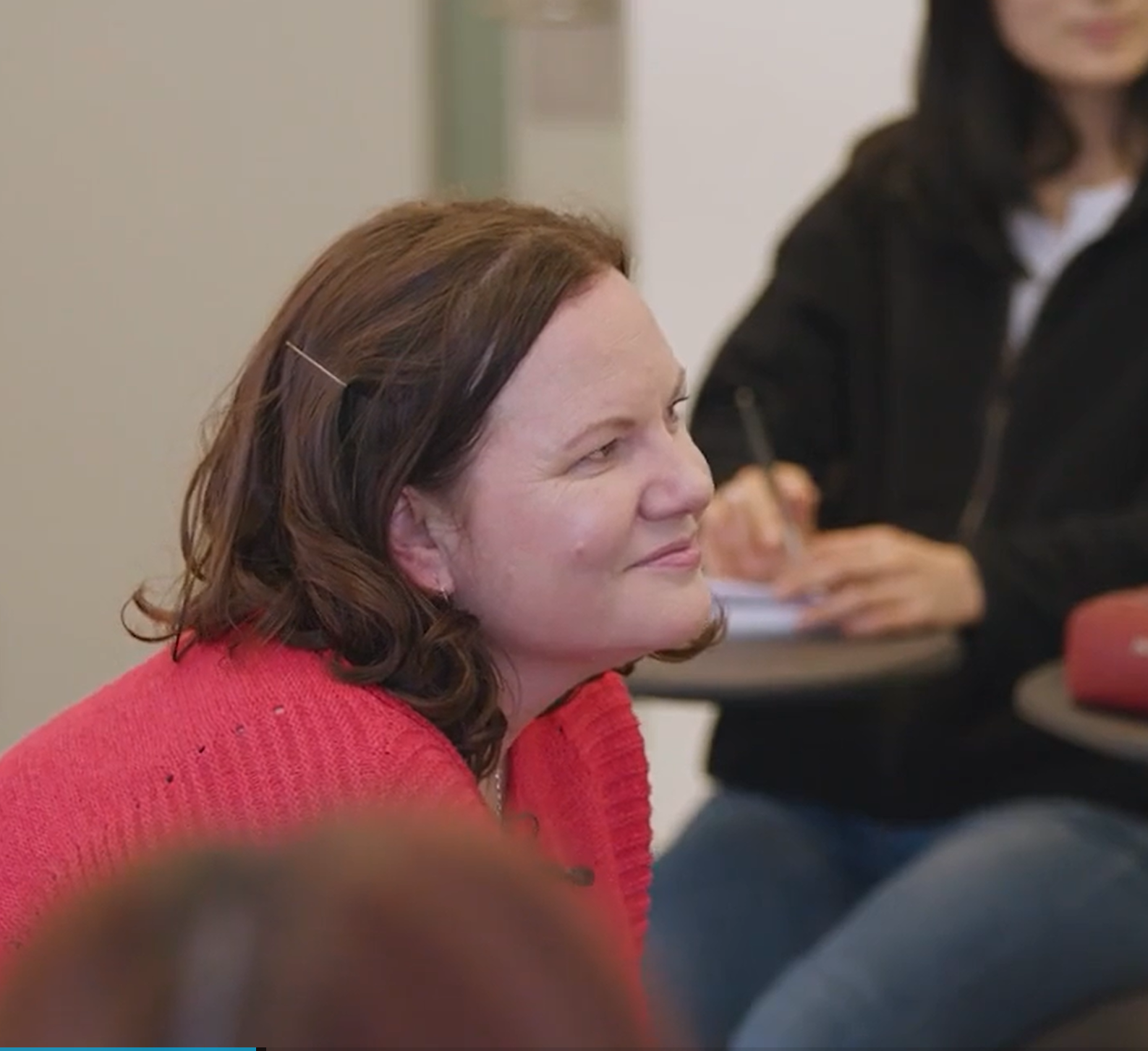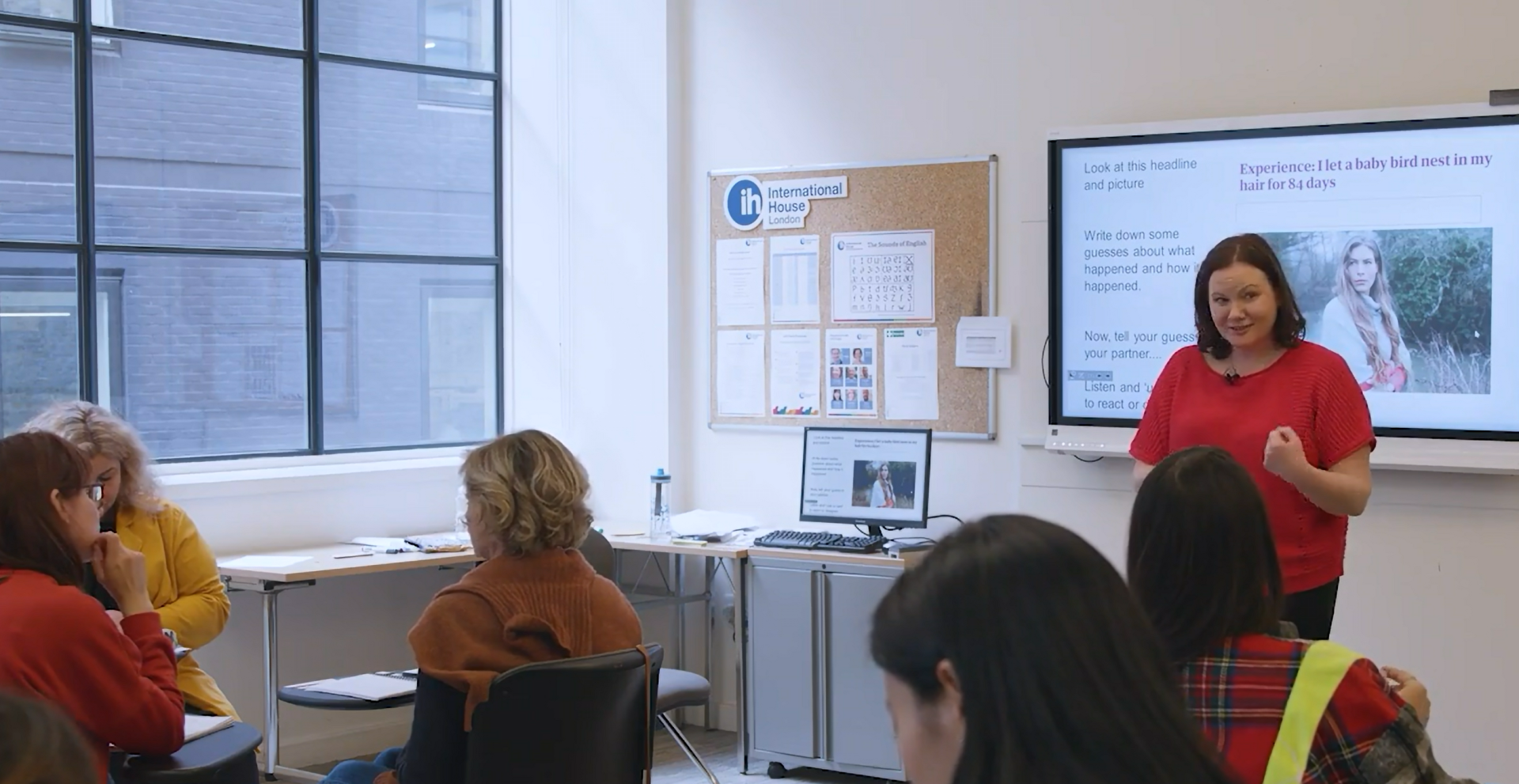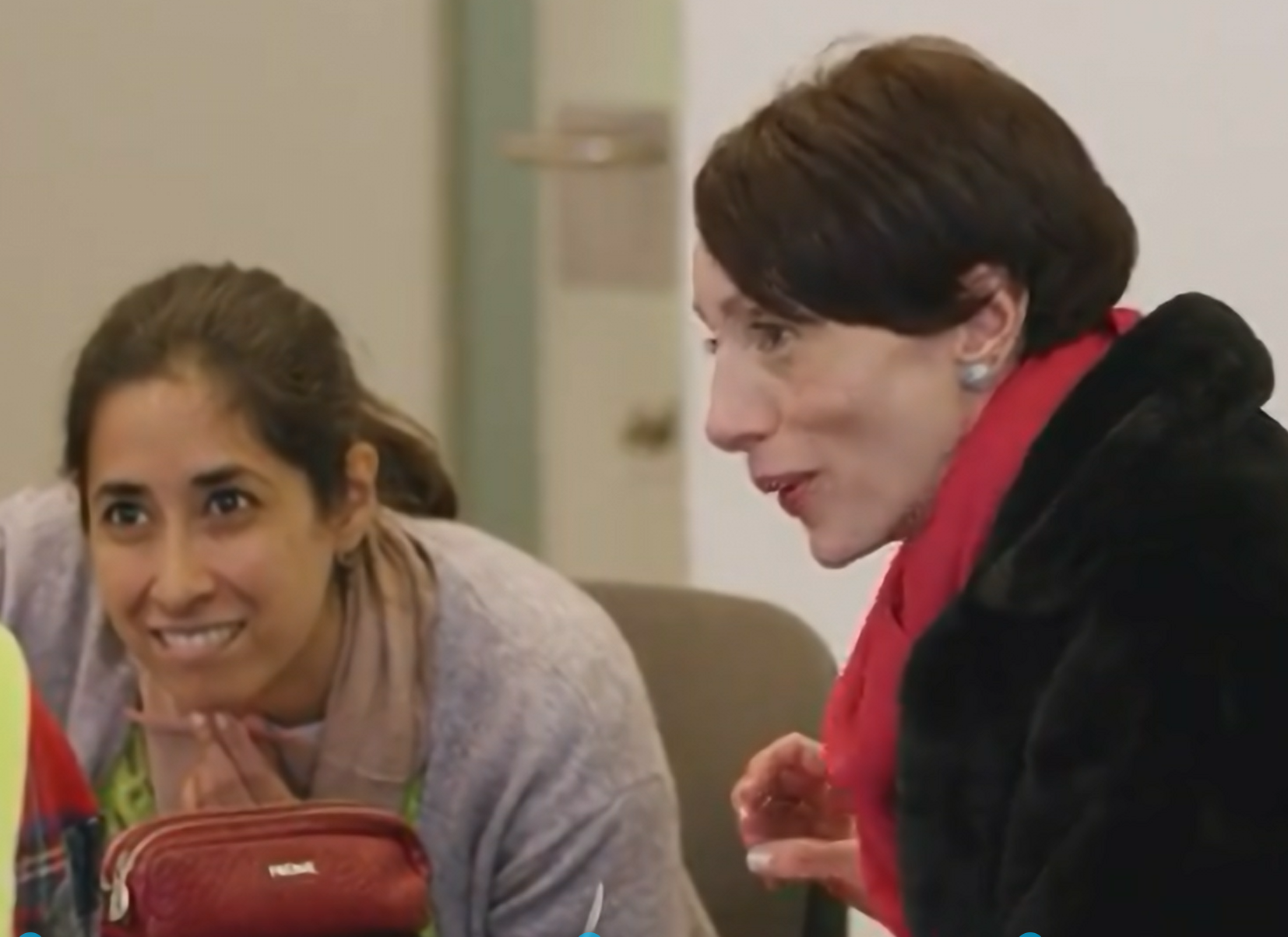 Steve Ferrara
Steven first began teaching English in 2012, teaching in Southeast Asia and South America. He returned to England in 2016 to complete the Delta and is currently a CELTA trainer at International House London. He teaches and trains on a range of different courses both online and face-to-face, and his specialism is training teachers to teach Exam courses.
Teacher: Ri Willoughby
Ri Willoughby has been a teacher since 2000 after completing her CELTA in Dublin. She has worked in Ireland, Spain, the UK, China, Peru and her native New Zealand as a teacher and trainer and as a Teaching Fellow on the MA TESOL and MA ELT and Applied Linguistics at King's College London. She is dedicated to teacher development and is particularly interested in identity and agency.