Member
support
Frequently asked questions and help for Teacher Portal members.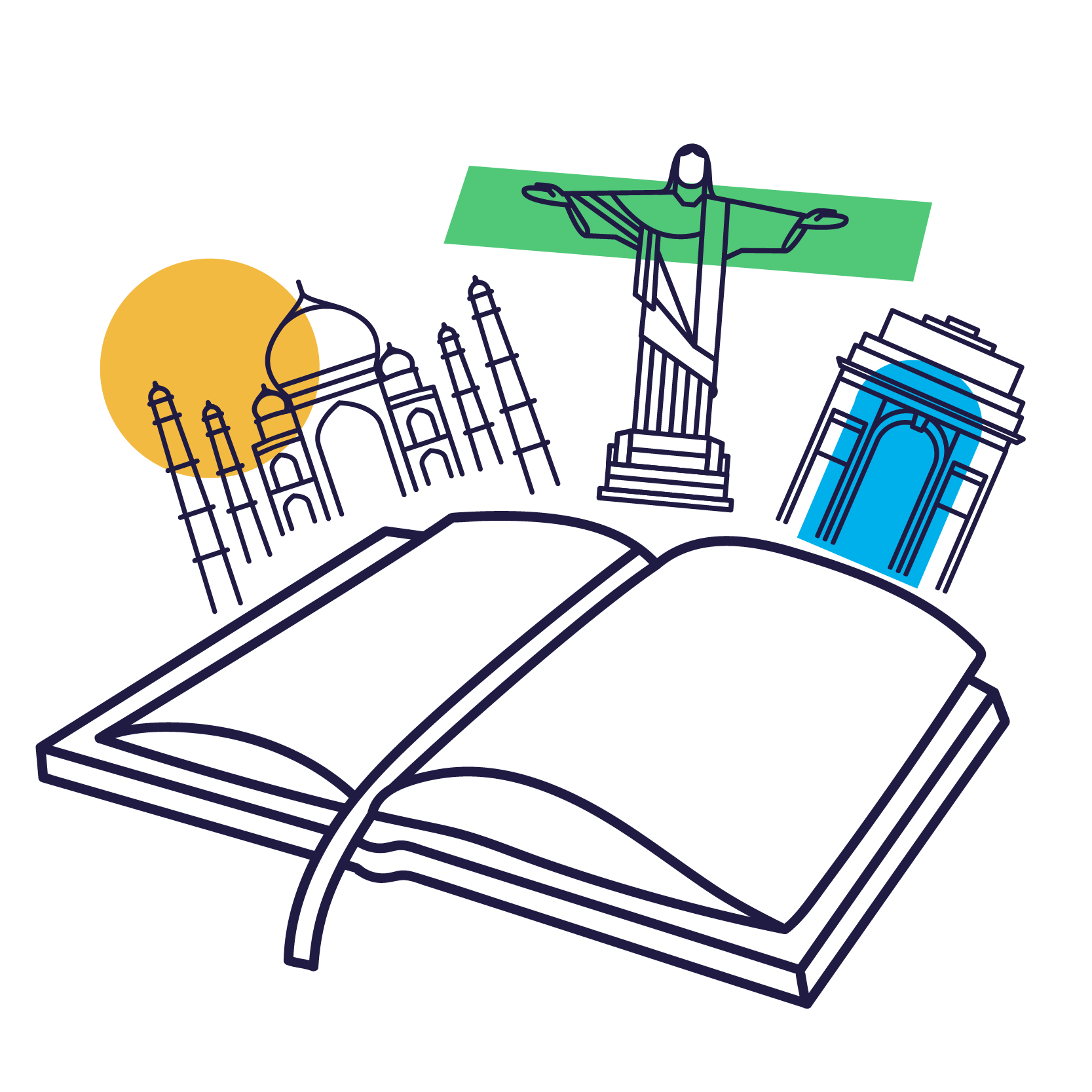 Frequently asked questions
The site
Who is this the Teacher portal for? (Is it for me?)
This is a site for English language teachers who want to engage in community-led online development. If you are a dedicated teacher who is looking for global connection, inspiriation and feedback from experienced teachers, the Teacher Portal is for you. And if you just want to have a chat about your lessons, that's fantastic too.
Have a question not covered above?
Feel free to contact us via this form, or you can get in touch via your
Messages Inbox
.